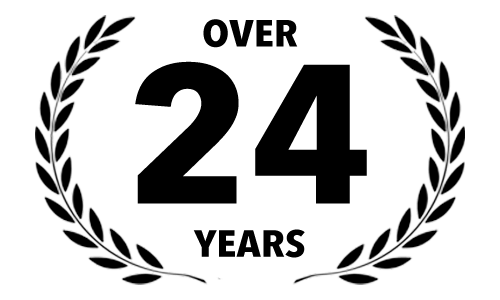 Serving our
Community since
_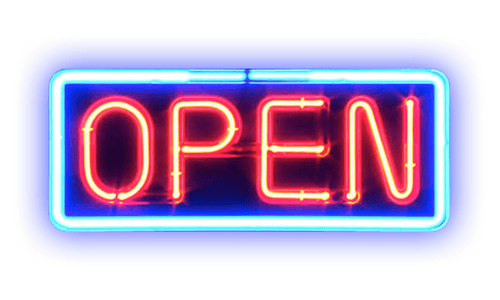 Sunday to
Saturday:
6am – 9pm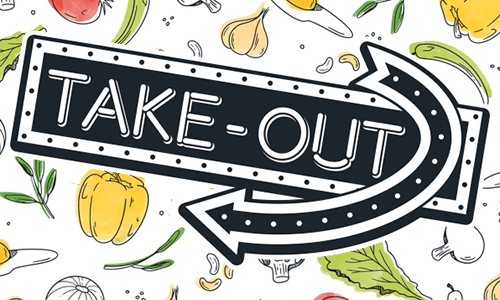 Copperas Cove was founded March 25, 1879 as a small ranching and farming community, and today the city is the largest in Coryell County. The locals usually refer to the town as just "Cove". In 1825, Mexico provided Stephen F. Austin with a land grant encompassing a large area including present-day Copperas Cove. Starting in the 1830s, the first settlers came into the Five Hills region; however, the area lacked stability until after the Civil War. Substantial settlement did not arrive until the development of the cattle industry during the 1870s, when a feeder route of the Chisholm Trail was cut through the region. Settlement centered around a local general store about two miles southwest of present-day downtown. In 1878, residents applied for a post office under the name "Cove", so chosen for the site's sheltered location. However "Cove" was already taken by a nearby community (now called Evant). Inspired by the taste of nearby spring water, residents amended the name to "Copperas Cove" (officially in 1901). The post office was established in March 1879, with Marsden Ogletree as the town's first postmaster. The original building remains today and is the site of the Ogletree Gap Heritage Festival.
Copperas Cove's fortunes were greatly improved when, in 1882, the Gulf, Colorado and Santa Fe Railway expanded into the region. Local resident Jesse M. Clements lobbied to obtain train service and provided the railroad company with the necessary right-of-way about two miles northeast of town. Residents soon moved to a new set of streets laid out by the company's engineer, E.F. Batte. The train depot at Copperas Cove served as the shipping point for farmers and ranchers in the area between Cowhouse Creek and the Lampasas River. Businesses opened to provide services for these area residents, including a steam gristmill-cotton gin, three hotels, a barbershop, and an opera house. Many of the town's early buildings remain to this day, focusing around the block of Avenue D between Main Street and 1st Street. While you're checking out the town's historical buildings, stop in at Lil-Tex, the best restaurant in town!
Best food in Copperas Cove!
Simply perfect Awesome service. Amazing food. I will definitely come back with all my family.
Food is ALWAYS excellent and they never disappoint!
This is my families go to place on the weekends when we aren't working and don't feel like messing the house up more than it already is. Your coffee cup is never empty. It feels like a small town restaurant in the middle of Cove. I'm from a VERY small town and this makes me feel like I'm back home.
There's no place in town like this feel at home restaurant!
Great food! A Wide variety of breakfast, lunch, and dinner menu selections to choose from, including daily specials! The friendly "Hi's & Bye's" from everyone visiting. Their waitresses and entire staff are like family too! You can place to-go orders as well.
Great breakfast!
We had great food and great service at Lil Tex, even though we were in a large group both days for breakfast. They have a huge dining room and fast service.
A must place to eat when in the area!
Amazing little place. Service and food was great. Wish we had one at home. Portions were amazing as we're prices.
Some of The Best Food In Town!
I can rarely say this about any restaurant, but I've never had a bad meal at Lil' Tex. Never. In 5+ years of sitting in their restaurant on average 3-4 times a month, it's alllll been good. From their breakfast specialties –especially their steak & eggs– to their sandwiches –try their Reuben, it's wonderful comfort food!– to their dinners –their chicken fried steak is Hubster's go-to and I'd probably hurt someone to get the last serving of their pork schnitzel and spaetzle– you really can't go wrong. Pinky swear! Oh, and do save some room for one of their berry cobblers! A perfect blend of a light & airy crust and a sweet berry, stewed long enough to bring out all the flavor. Heaven! Lil' Tex is NOT a fancy-schmancy place… it's down home and plain, bordering on ugly. But it *is* some of the best food in town, the staff is absolutely great to work with, and you'll be back again and again after you give it a try. 🙂
ADDRESS
502 S.Main Street Copperas Cove, TX 76522